sunshine's tropical chiffon cake. sunshine's tropical chiffon cake Brenda M. Coconut Flake, Egg White, Egg Yolk, Flour, Orange, Dessert. To make chiffon cake with chocolate cream filling: When preparing the cake u se a tube pan or angel food pan, not round cake pans.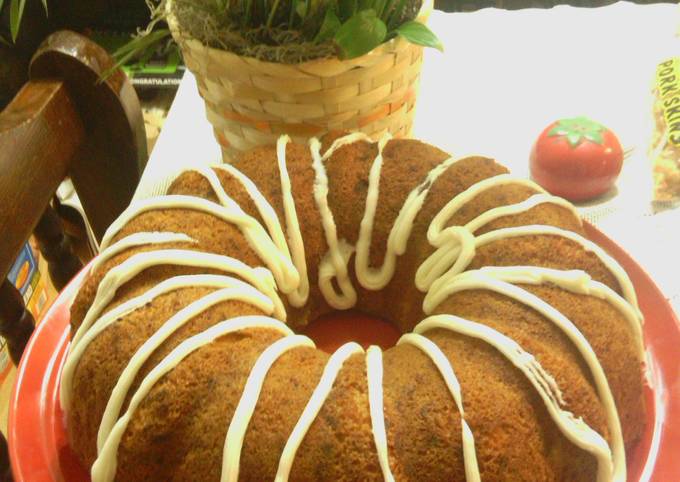 Castillo. sunshine's tropical chiffon cake sifted cake flour. Combine flour, sugar, baking powder and salt in KitchenAid® Stand Mixer bowl. Sift flour, sugar, baking powder, and salt together into bowl. You can have sunshine's tropical chiffon cake using 14 ingredients and 6 steps. Here is how you cook that.
Ingredients of sunshine's tropical chiffon cake
Prepare of sifted cake flour.
You need of sugar , divided.
You need of baking powder.
It's of salt.
You need of plus 2 tablespoons orange juice.
It's of eggs , separated.
You need of coconut oil.
It's of grated orange rind.
You need of rum extract.
It's of coconut extract.
You need of vanilla extract.
It's of (20.oz) crushed pineapple, well drained.
It's of egg whites.
Prepare of cream of tartar.
Add in order: oil, egg yolks, and juice. When baked, cool completely, with pan upside-down over a large soda bottle. Gently loosen cake from tube and sides of pan. Cream butter, sugar, and vanilla until light and fluffy.
sunshine's tropical chiffon cake instructions
sift together flour, 1/4 cup of sugar, baking powder and salt in a large mixing bowl.
in another bowl mix egg yolks, orange juice ,oil ,orange rind, and flavoring extracts. mix with spoon now add to flour mix ,beat on high speed for 4 minutes until smooth, stir in pineapple..
beat all the egg whites, cream of tartar in another mixing bowl, on high speed till soft peaks. adding remaining 1/2 cup sugar 2 tablespoons at a time, beat for 4 minutes on high speed until stiff peak forms and sugar is dissolved..
gradually fold egg white mixture into batter ,pour batter into a ungreased 10 inch tube pan. spreading evenly with a spatula..
preheat oven at 325°F and bake at 325°F for 1 hour or until cake springs back when lightly touched..
take out of the oven, let the cake cool completely before removing from pan….. slice and add whipped cream and your favorite fruit, if your heart desires…..enjoy!!!!!!..
Combine cake mix, canned milk and eggs.. in bowl and mix until smooth. Sprinkle with coconut and remaining pineapple.. Make well in center; add in order: salad oil, egg yolks, orange peel and orange juice. In a small bowl, whisk egg yolks, water, oil, lemon zest and vanilla until smooth. Add to flour mixture; beat until well blended.