Chocolate orange cloud. Great recipe for Chocolate orange cloud. This dessert is chocolate mousse kissed by cheesecake on one cheek and an orange on the other. It wouldn't have been possible without the help of my wife, the resident dessert expert in our house.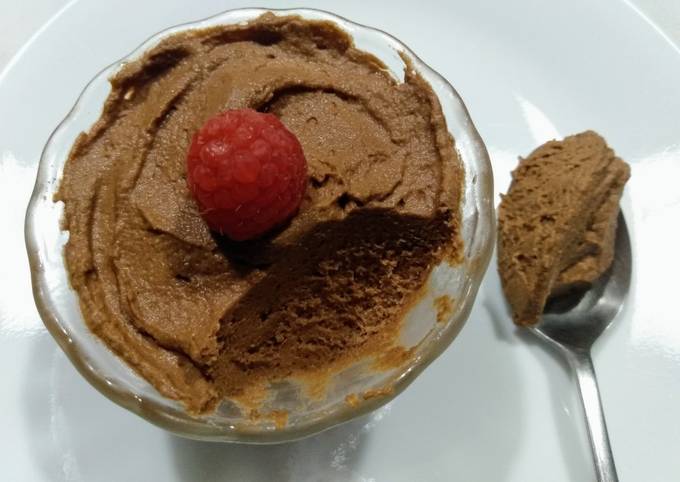 As expected the sponge came out quite well. I kept it in the fridge overnight, and the next day cut the cake into two and sandwiched the pieces with the filling. Lightly beat the egg yolks with water and oil. You can cook Chocolate orange cloud using 8 ingredients and 3 steps. Here is how you achieve that.
Ingredients of Chocolate orange cloud
Prepare 200 g of 70% dark chocolate.
You need 2 tbsp of unsalted butter.
You need 1/2 cup of plus 2 tsp sugar.
It's 1/4 cup of hot whole milk.
You need 1 cup of mascarpone cheese.
It's 2 cups of heavy cream.
It's 1 tsp of vanilla extract.
It's of Finely grated zest from one large orange.
Add this to the dry ingredients and beat until smooth. Stir in the orange juice and the zest. Fold the egg whites gently into the mix. Check if a tooth pick comes out neat.
Chocolate orange cloud step by step
Whisking continuously, melt the chocolate and butter in the top of a double boiler. Whisk in the 1/2 cup sugar and a pinch of salt, then add the milk a little at a time until smooth and the sugar's melted. Add the mascarpone 1 tbsp at a time, whisking until it melts into the chocolate. You should end up with what looks like smooth, slightly loose pudding. Cover and put in the fridge to chill..
Add the 2 tsp sugar and vanilla to the heavy cream and whip to soft peaks. Sprinkle in the orange zest and stir carefully to combine..
Transfer the chocolate mixture to a large mixing bowl. Stir in a couple of tbsp whipped cream to thin it out a little. Pour in the remaining whipped cream and fold it into the chocolate. Keep going until you have a uniform mixture. Transfer the cloud to the container of your choice and let it chill in the fridge. Serve with fresh fruit and/or extra whipped cream..
Wrapped in gold foil and beautifully packed into a box. Pour the creme de cacao into a cocktail glass. Carefully layer the blue curacao on top by pouring slowly over the back of a teaspoon. Sprinkle chocolate shavings across the cream, and serve. Get the latest updates on new products and upcoming sales.